Marie Claire magazine agrees that the Paparazzi Visor™ from SAINT CHIC is one of the coolest innovations in suncare protection. SAINT CHIC gets a mention in the May 2016 issue with a double cover of Zendaya and Kylie Jenner on the covers. Our 99% UV protective visor offers 50+ UPF and super style. We offer them in sport and deluxe options.  SHOP...
On by Gingie McLeod 0 Comments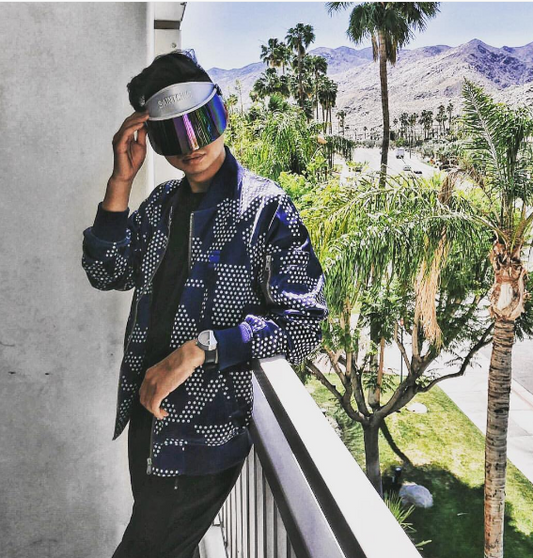 For the most part, our fashion fans are showing US how it's done! We love it when people show off their Paparazzi Visor™ style on IG, Facebook, Twitter, Tumblr and...
On by Gingie McLeod 0 Comments
Things are about to get crazy here at SAINTCHIC The Black Exclusive Paparazzi Visor™ is soon to be sold in stores   You have limited time to purchase yours online for only $35, after that prices will vary and will certainly be higher!  If you're a thrifty shopper, click on the image and order now while supplies last!  We expect the next...
On by Baqiyyah Bent 0 Comments