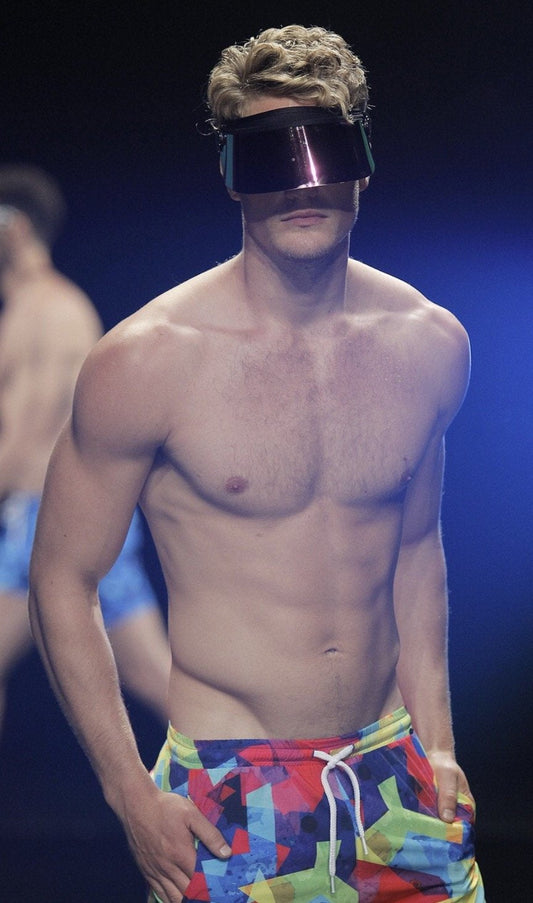 Chic activewear brand from the Canary Islands, Chelaclo featured SAINT CHIC's  Paparazzi Visor™ 2.0 in Black during Gran Canaria Moda Cálida runway show Spring 2017. "This is the most popular style globally. It's...
On by Fiverr Fiverr 0 Comments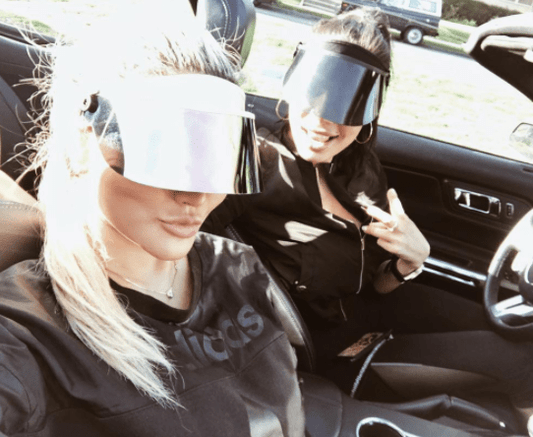 On by Gingie McLeod 0 Comments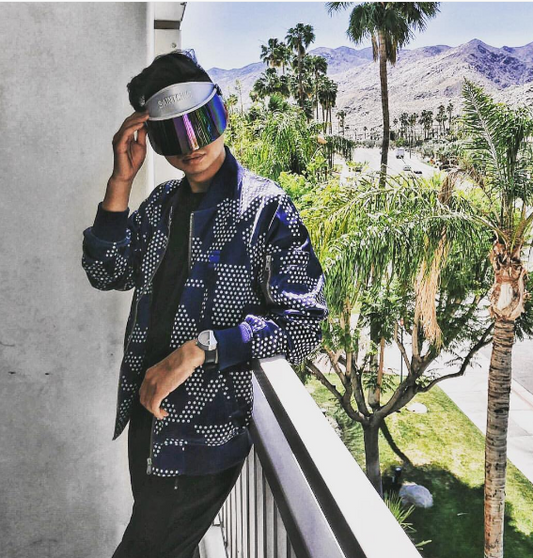 For the most part, our fashion fans are showing US how it's done! We love it when people show off their Paparazzi Visor™ style on IG, Facebook, Twitter, Tumblr and...
On by Gingie McLeod 0 Comments