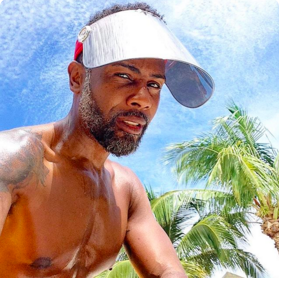 Winter is upon us in New York so I can't help but reminisce about my time in Belize. Really CRAZY times! From escaping to a private caye on an inadequate...
On by Gingie McLeod 0 Comments
It's been a busy few months for us. We've established our brand in some pretty fly markets: the Caribbean & UAE, Jamaica and Dubai to be exact.  Fashion Designer Carlton Jones chose our Paparazzi Visors™ to walk with his luxe resort wear down the runway at the most fabulous Iberostar Grand Rose Hall Resort in Montego Bay. We even made the cover...
On by Gingie McLeod 0 Comments